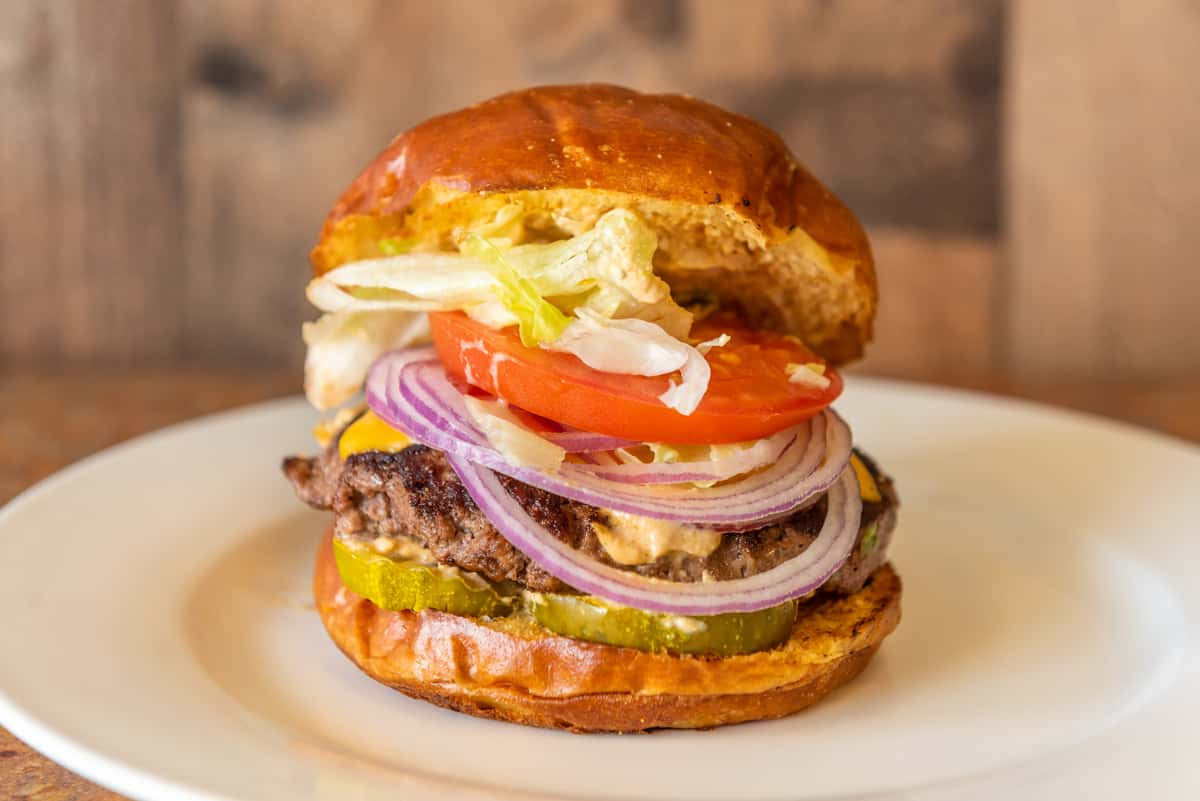 Press
Food Dudes
"I doubt anyone will be disappointed by anything at Blue Cactus Grill."
Urbanspoon
"Blue Cactus Grill features the most diverse menu of delicious entrees & side dishes that I've tasted since moving to Norwalk from New York City."
Yelp
"Let me just put it this way. My wife and I have eaten at Blue Cactus Grill several times. I have had the Blue Cactus Burger and my wife has had Cheesesteak. Neither of us would share even one bite with the other and we have been married for 35 years! Too good to share."